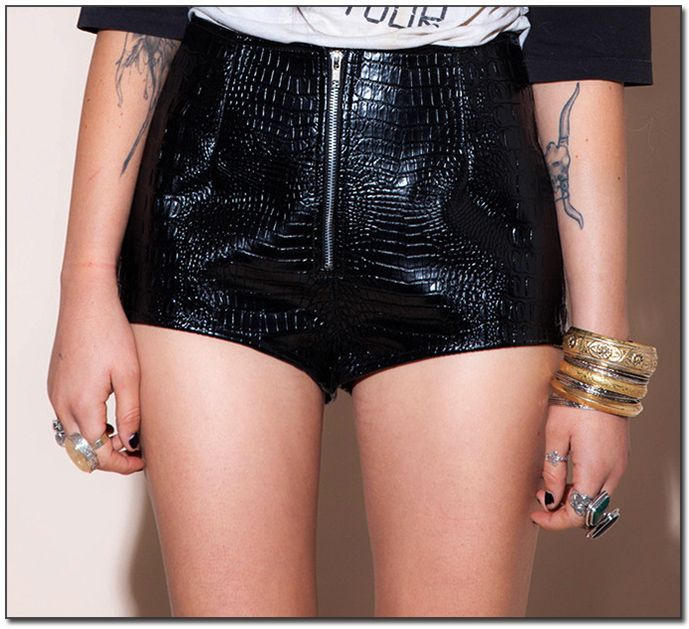 dear tunnelvision - i have no idea how i came across you but am i glad i did.
these bad vibes vegan croc shorts have been entering my dreams for weeks
( along with the 20 degree temps and 3 feet of snow entering my day to day reality )
and with the amount of working out I've been doing my ass will thank me x
she pretty much already has and i don't even own them - yet.
its going to be one hell of a summer.
xx