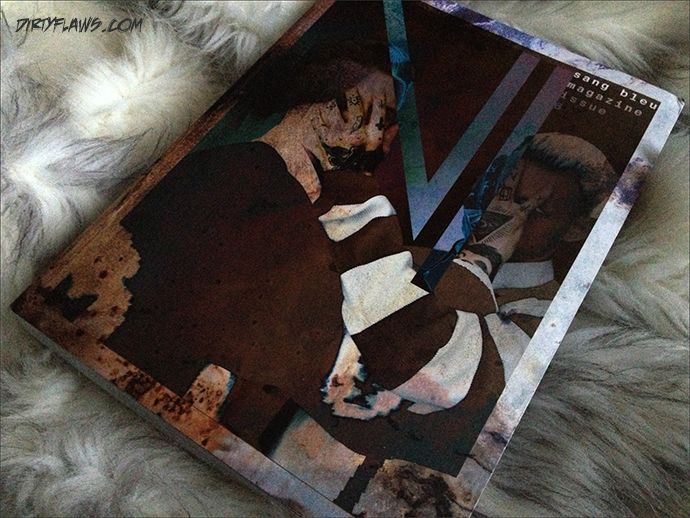 i know i say this every time an issue of sang bleu comes out
but really this time - NO REALLY THIS TIME -
please wrap your head around what i am telling you .
this is it. its now or never.
sayonara - adios - alveterzane
get it ? got it ? good.
i won't whore out this issue like i have in the past -
a few sneak peak photos but they really don't do shit.
you need to see it in the flesh.
sang bleu issue 6 is currently available at unimax, nyc • do you read me, berlin • tate modern, london • colette, paris • archigraphy, geneva • cant find it near you ? email info@sangbleu.com
you're in good hands xx