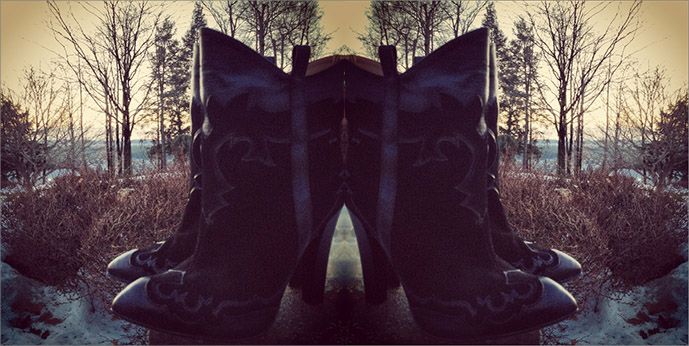 truth be told i have never purchased anything from zara
that i didn't immediately regret and return within 3 days.
sorry. not sorry.
but they had a sale that was hard to pass up
and after prancing around the store like an asshole for over 20 minutes
i thought these would look good with 90% of what i own.
i was right.
little bit country, little bit rock n roll?
xx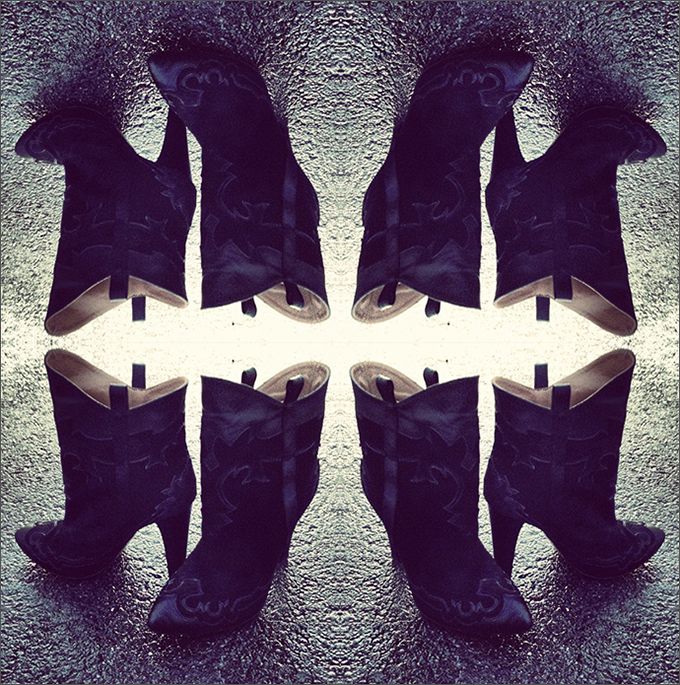 follow dirtyflaws on instagram
@dirtyflaws