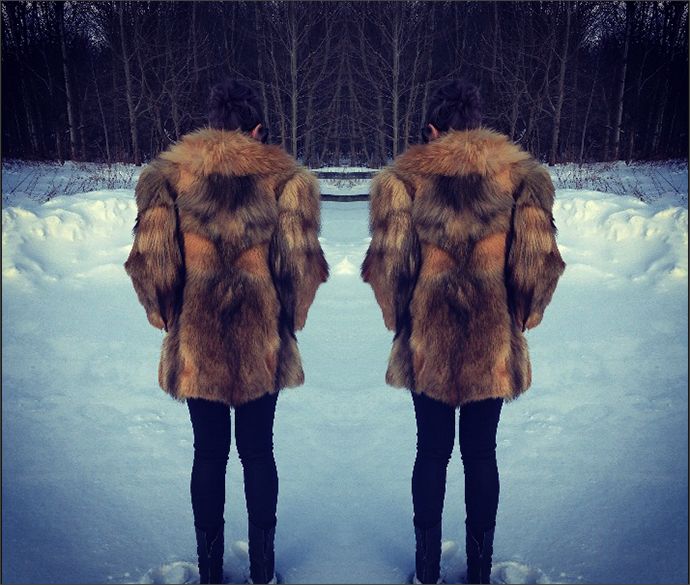 vintage coat / hudson jeans / marsell boots
happy new year everybody.
so much good shit in store for 2013.
but lets start out with the fact that its 17 degrees outside ( couldn't be happier )
which means the vintage furs are now OUT and in full action!
i l o v e this winter wolf jam.
really - who gives a shit about the rest of the outfit?!
THE COAT RULES!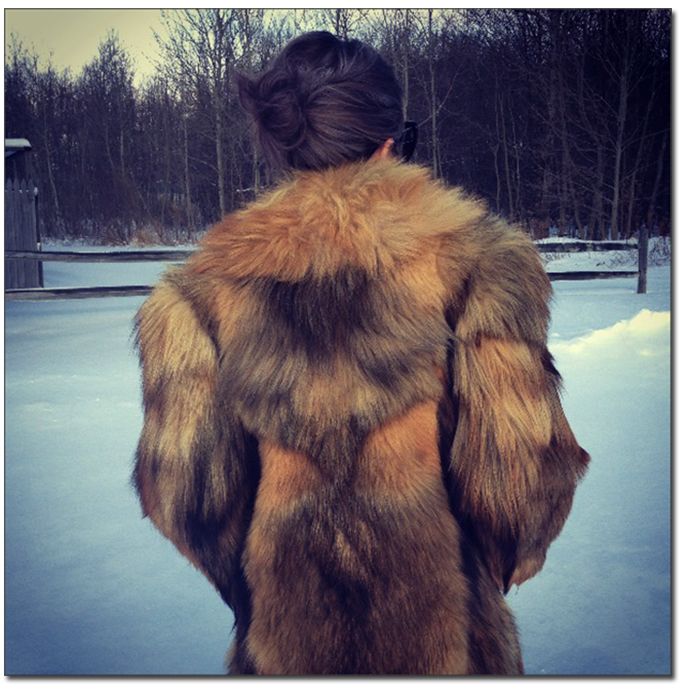 follow dirtyflaws on instagram - @dirtyflaws