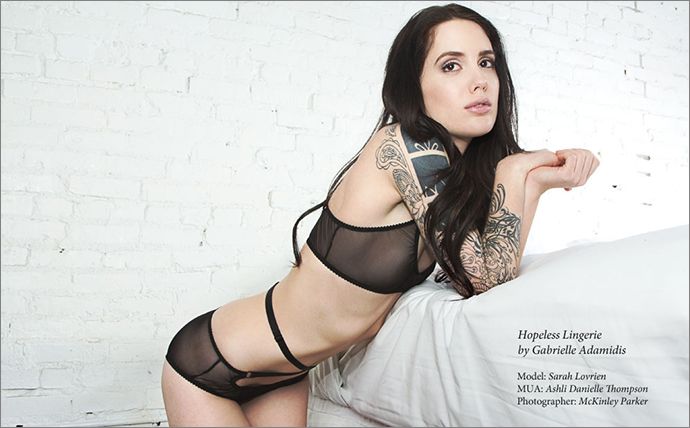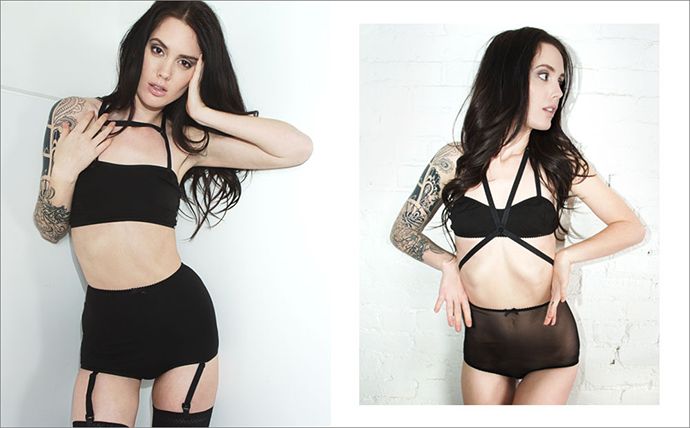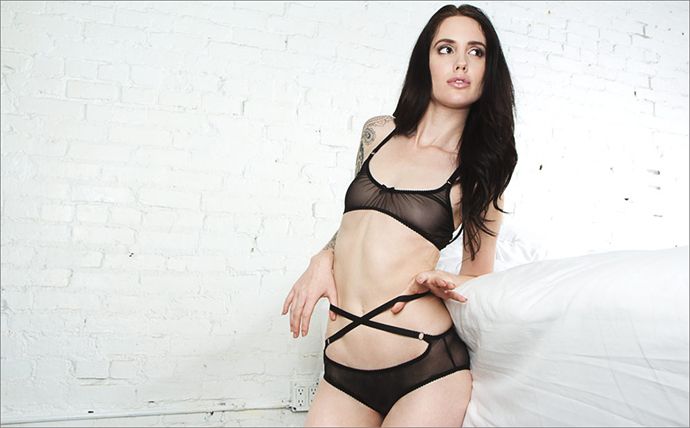 craft & culture just dropped a serious amount of sex onto the site -
and its called
hopeless lingerie
and whaddya know! just in time for everyones favorite
( or not so favorite ) holiday - valentines day.
I'm thinking of lounging around in those jeanne knickers and suzy bralette,
a glass of sangria in the right hand and a little el topo on the big screen -
although who needs an excuse like vday? lets shoot for everyday!
get em while they got em !
xx