in what could easily be called a tied up leather wet dream
kill city is fucking killing it with
the lambskin bra and junkie lace up fly leather pants.
coincidentally i was looking for both
( because you know a leather bra is such an essential basic to have lying around )
kill city - you have won me over.
officially.
shit should have been on my skin like yesterday.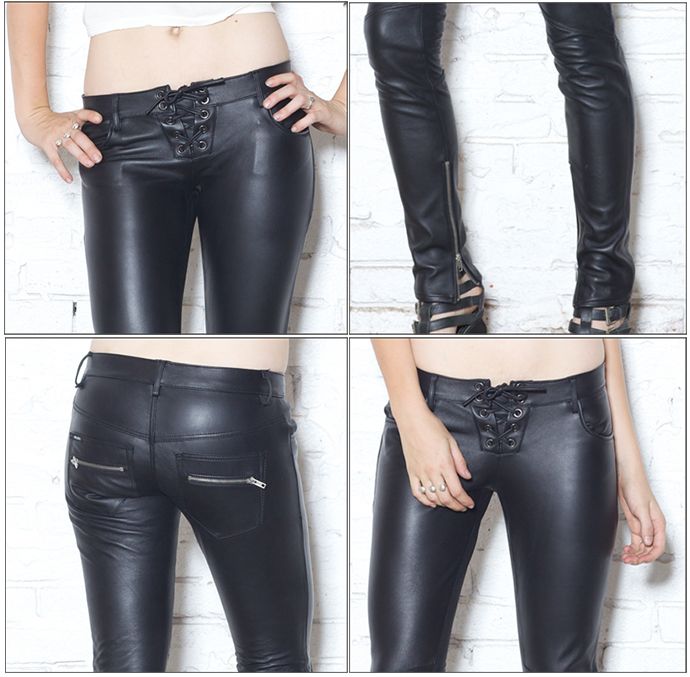 i cant stop looking at these pants....
SHIT THESE ARE SO GOOD