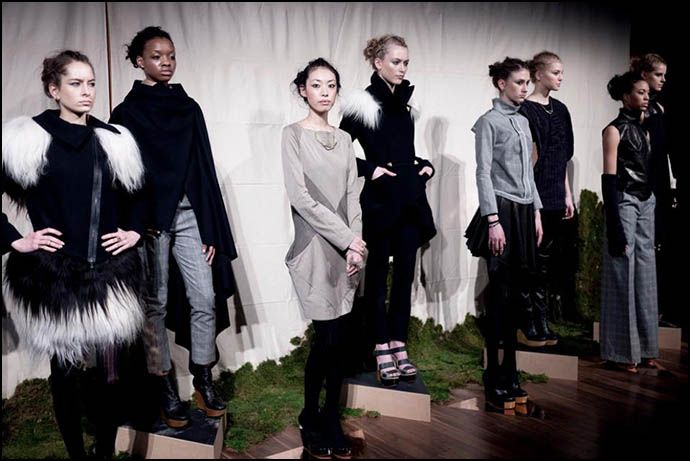 all photos © eduardo silva
it was only decemeber that i came across titania inglis spring/summer collection
and now were rolling right into her autumn/winter 2013 presentation
that took place less then 72 hours ago durning new york fashion week.
these fur pieces are
preeeeeeeeeeetty fucking good
i need to retreat somewhere where its really winter all year round.
or i could wear that white hair jacket in the dead of july and send myself to an early grave.
whatever - it may be worth it with some of these pieces on my back
xx