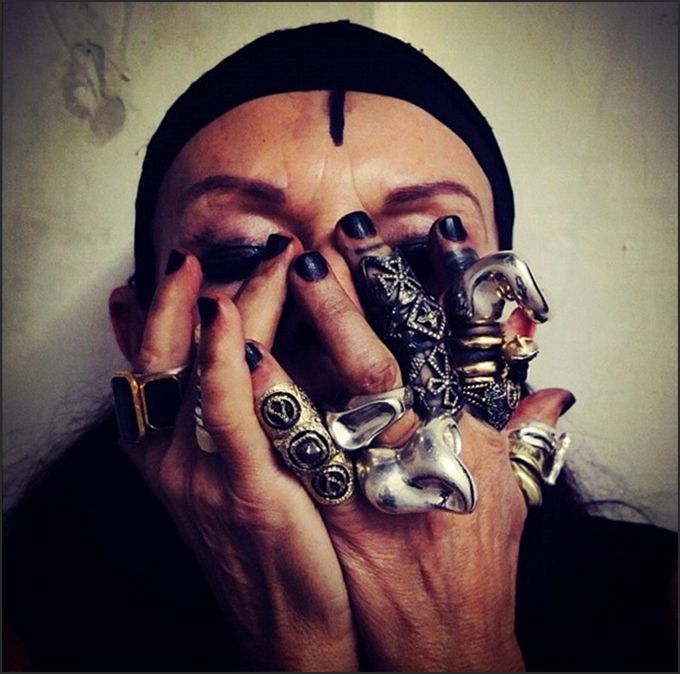 you know what they say about assuming
case and point - i assumed for years that all the jewelry michele lamy wore
was her own personal work and would forever be unattainable.
at least for me.
then after spending well over an hour on tumblr
( i get lost in that shit like the black hole )
i came across one photo, which led to a link, which led me to ninaki jewelry.
la based jewelry designer ninaki priddy will now, forever & always
have full blown bragging rights to say -
" yes the baddest bitch in the universe wears my shit "
oh and trust me , its still unattainable for my price budget
but a girl can dream can't she?
xx
follow ninaki jewelry on facebook