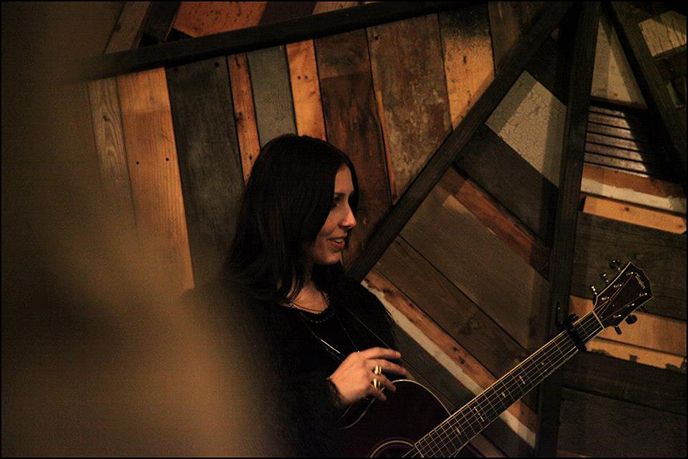 chelsea wolfe is looking pretty fucking k/ller in these snap shots
from her grand street bakery boyfriend session .
and now you too can rock rad jewelry as
barneys new york has welcomed
k/ller collection with open arms !
shop the collection here
xx
and on a super side jewelry related note - cartilage shields. crossed upon them today.
i dont even have my cartilage pierced but i am really fucking into this.
what am i ? 15 ?