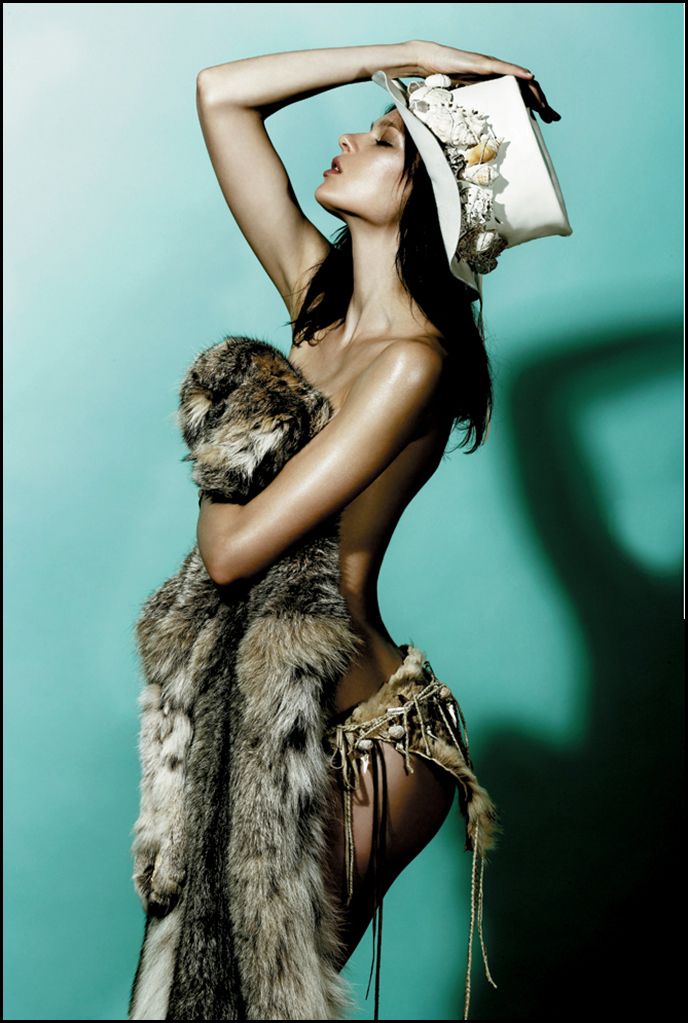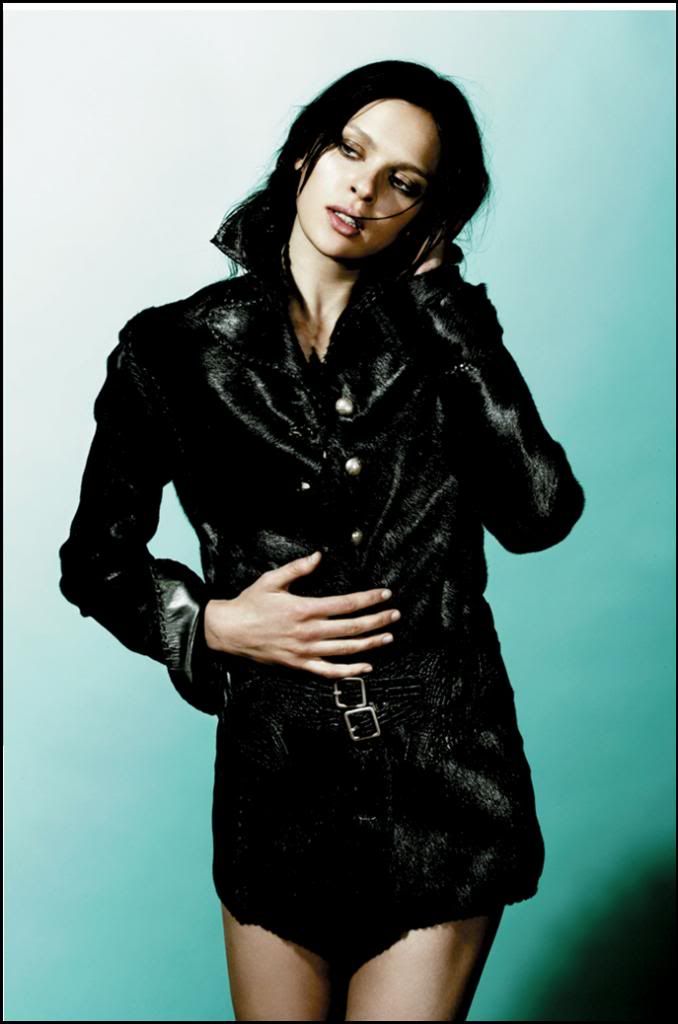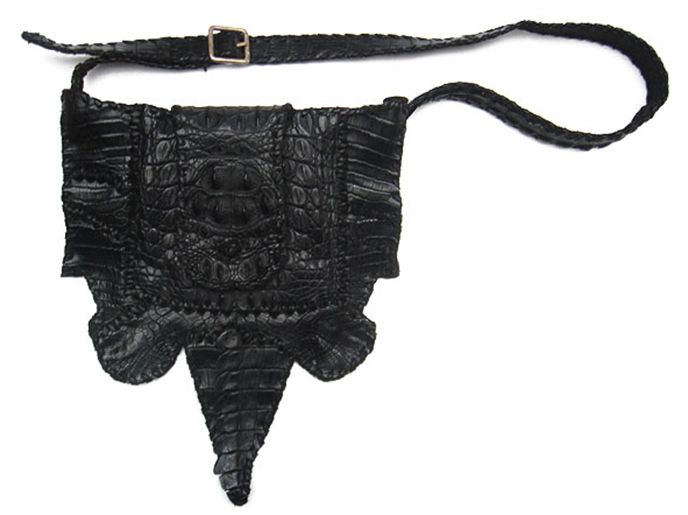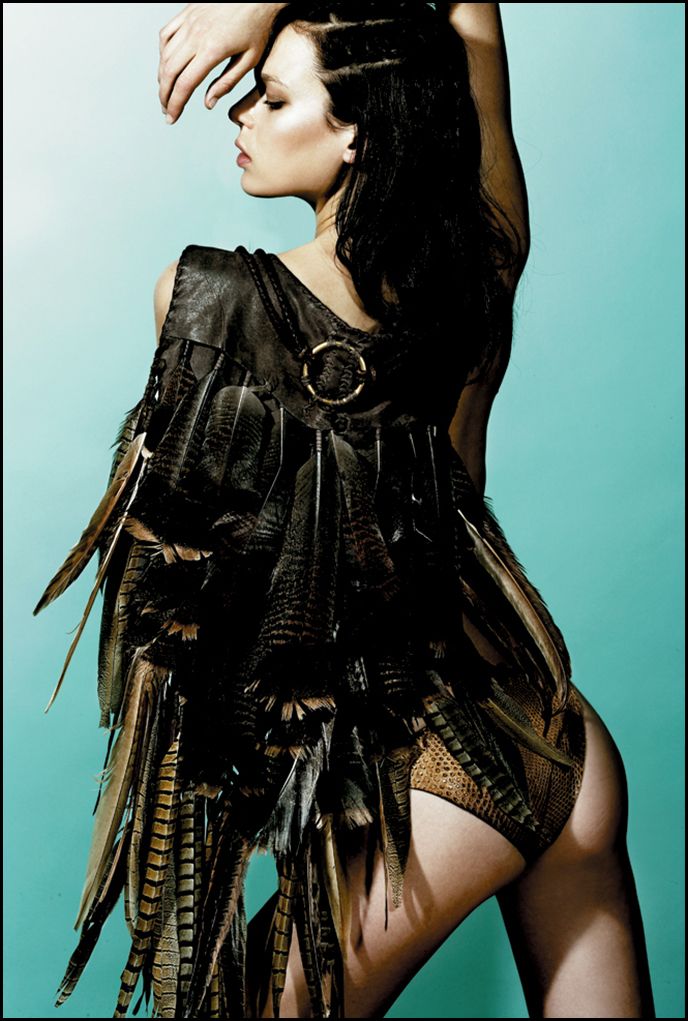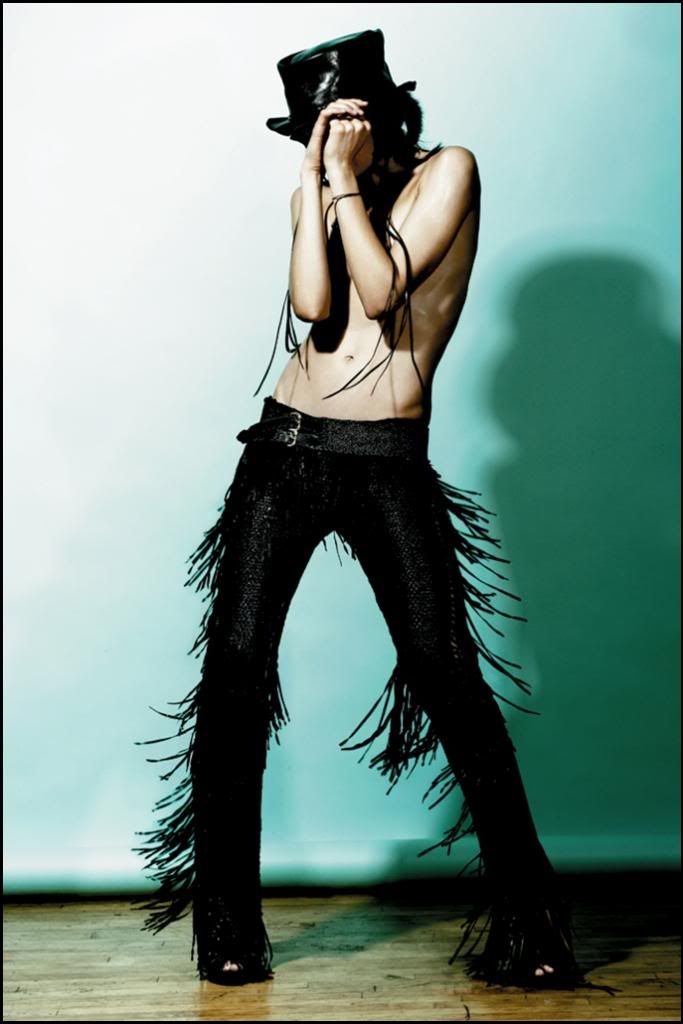 thanks to chisal.tumblr for the bag tip xx
THIS.
ALL OF THIS.
FUCK.
this is why i love fashion.
new york based jordan betten began his leather journey back in 97 with a bag called the road
and now is destroying the game with these hand crafted
insanely sick fringe pants as part of his women's collection.
no surprise collectors of this brand include the
ridiculously bad ass lenny kravitz and rock legend steven tyler.
in my recent interview with opus label
i mentioned two essential parts of my wardrobe:
leather and fur.
hey jordan betten !
we really need to talk .
xx