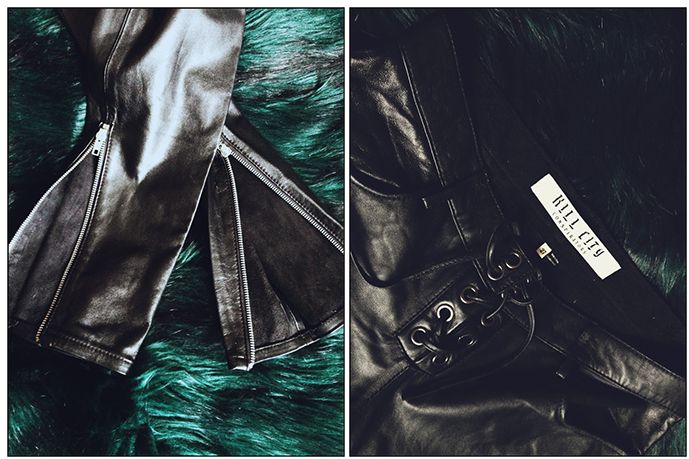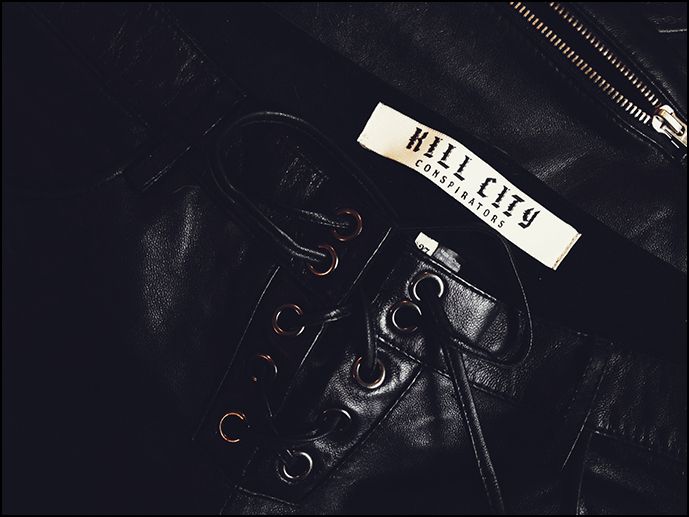 well . it happened.
you may remember this post
( and how over the moon i was/am over the new kill city pieces that were popping up )
well sweet leather dreams became a reality and now
i've planted my ass in these
kill city leather lace up junkies.
man they are something else -
soft , smooth and slick.
absolutely perfect
xx