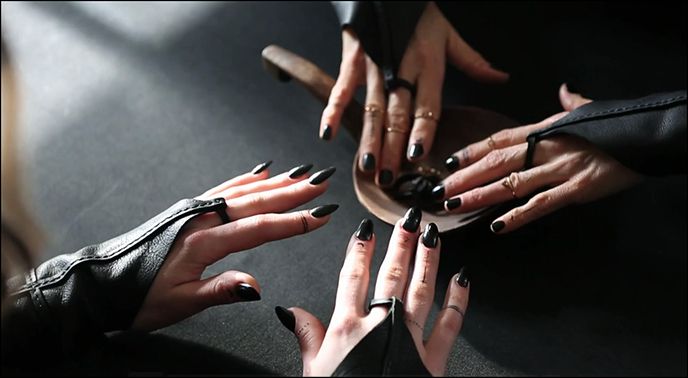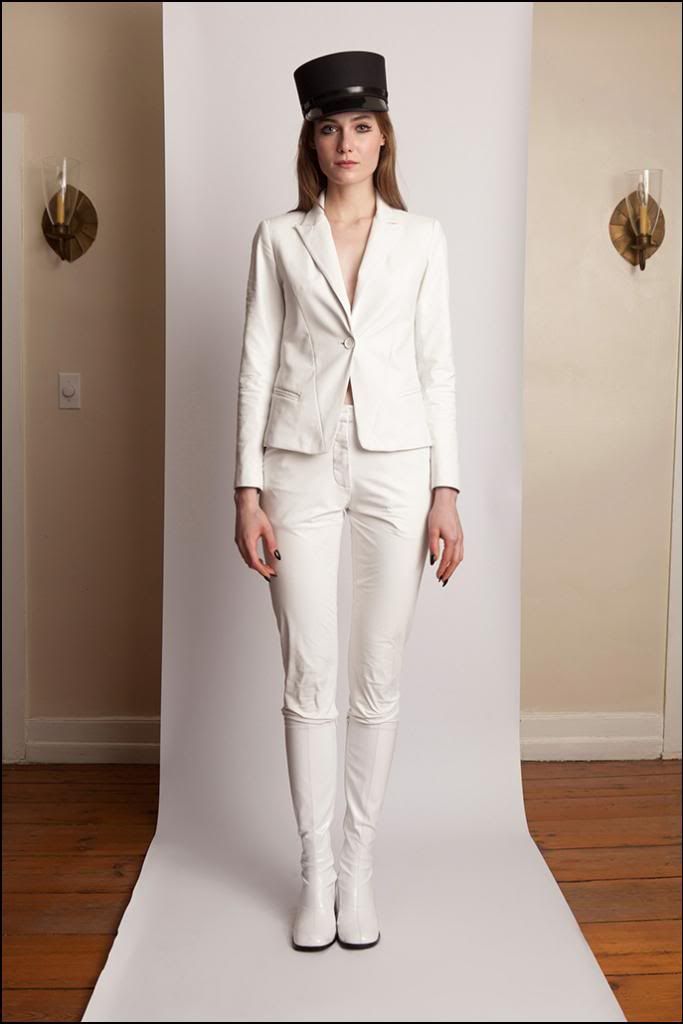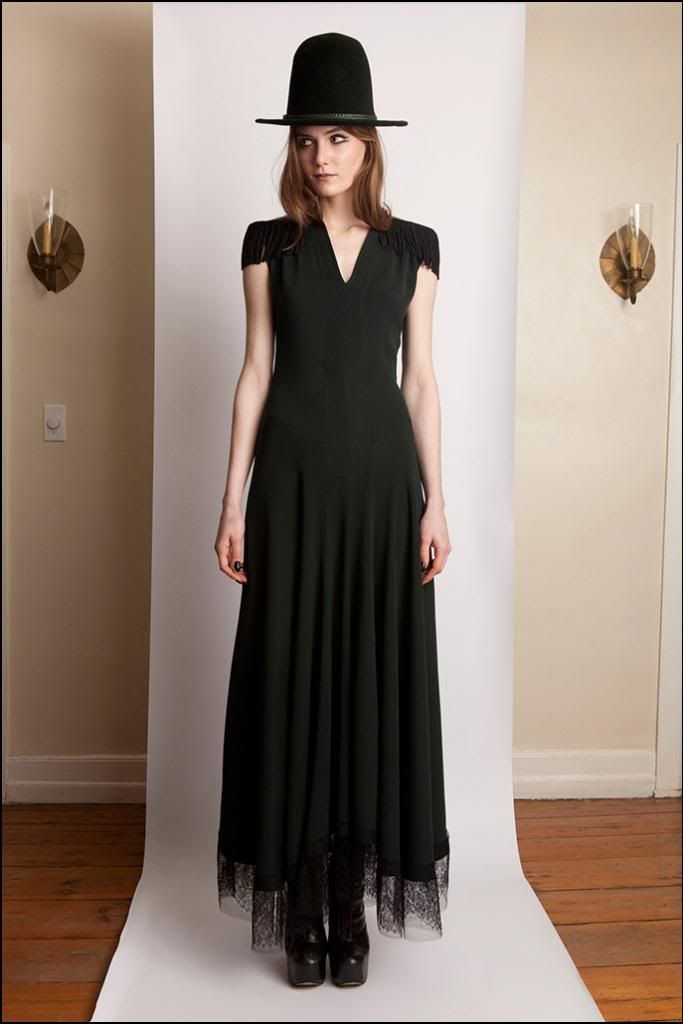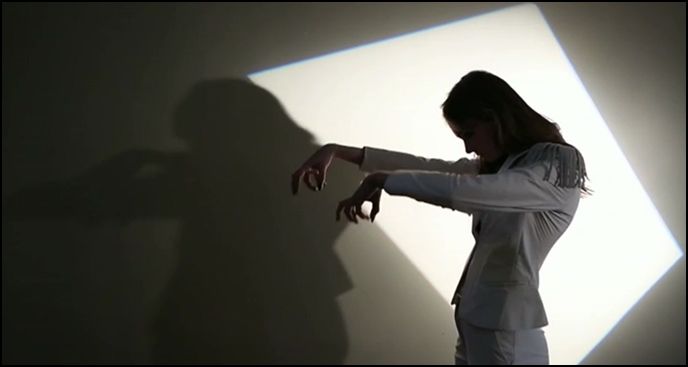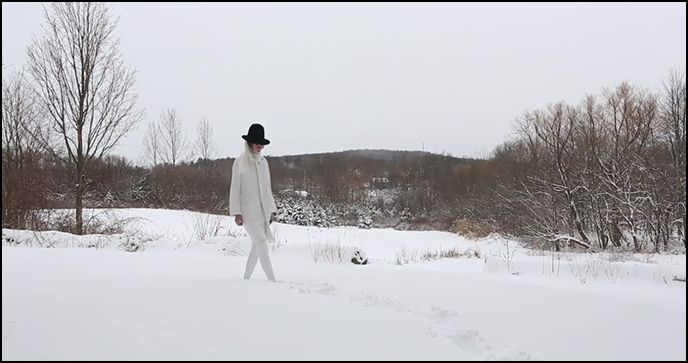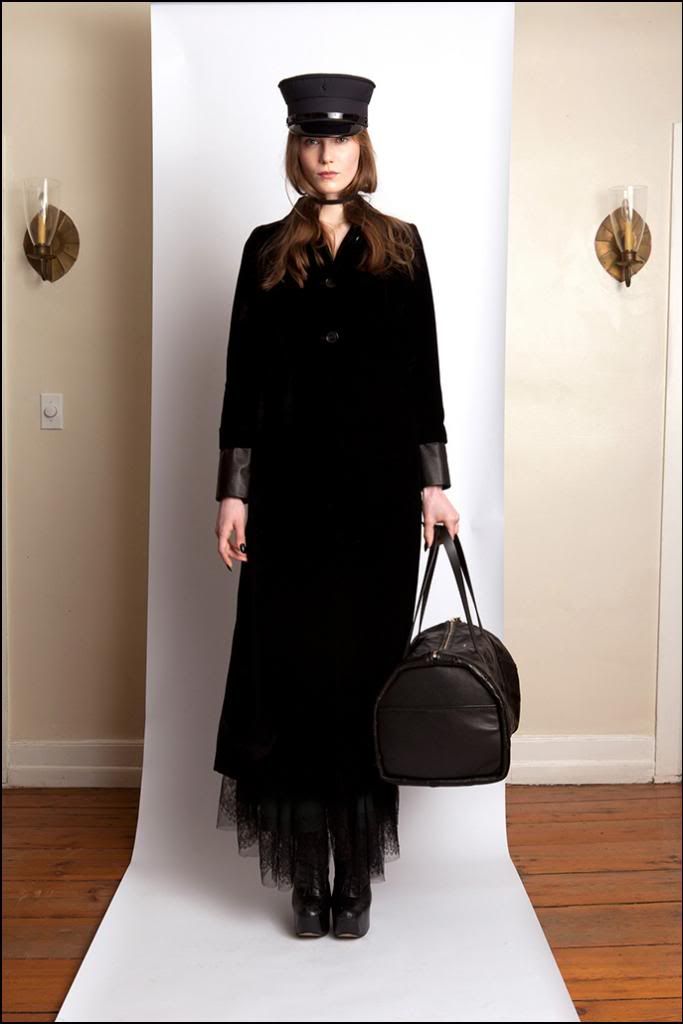 my taste buds have always had a thing for wendy nichol.
obviously i feast on only the best.
style.com introduced her AW13 collection this morning for video fashion week ,
and i was 22 screen shots deep before i had to pull the trigger finger.
5 lookbook / 5 stills
only the best.
bad bitch babe witch - keep doing your thang.
xx