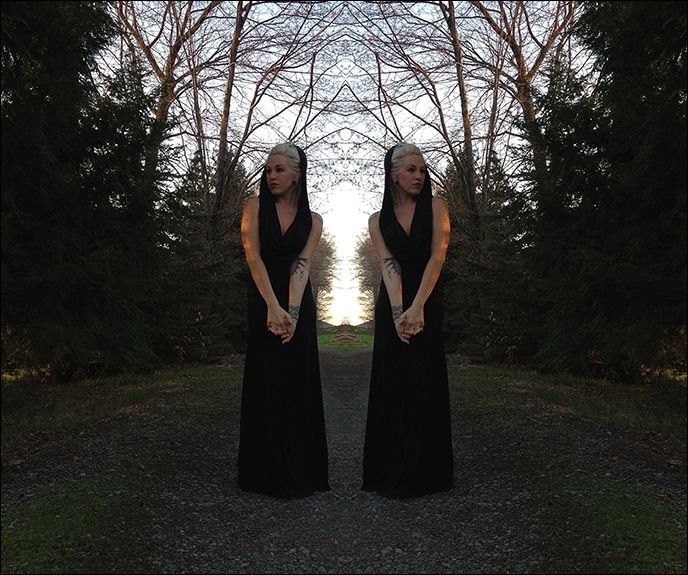 i know this will make three post in a row in relation to sisters of the black moon buuuuut
guess what? thats how the cookie crumbles so lets get down to it .
i put this insanely gorgeous piece on and kid you not
i got a little bit of the elvira shuffle walking to the back yard.
aside from the quality and structure being spot on,
any dress with a hood is an automatic win
xx
sisters of the black moon
disir collection
huldra hooded maxi dress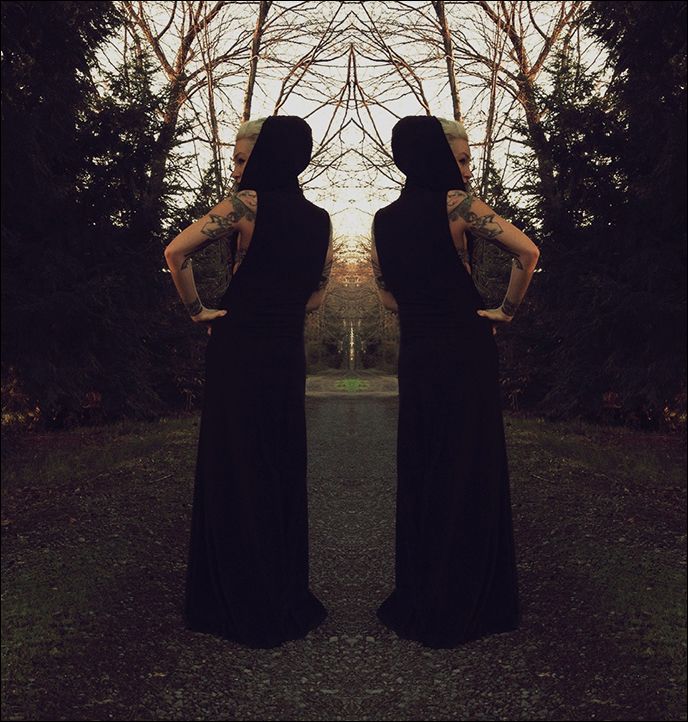 photos @dirtyflawsss on instagram