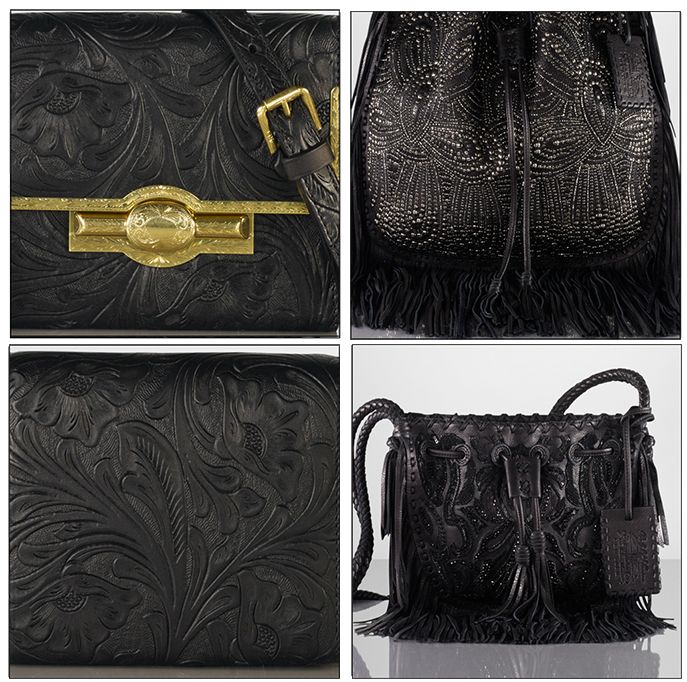 it should come as no surprise i have taken a heavy liking to tooled leather.
( as my current surroundings are housing so much of it
i get to see the beauty and detail on
a daily basis )
with that being said , a year ago my friend sara really introduced me to ralph lauren.
i never really thought of RL and the only time i even came across anything related was on my way to Rick passing the RRL store.
I'm really glad she pulled my eyelids open because
there are some beautiful pieces, especially in the most recent collection.
beyond the clothing, the accessories are grade a.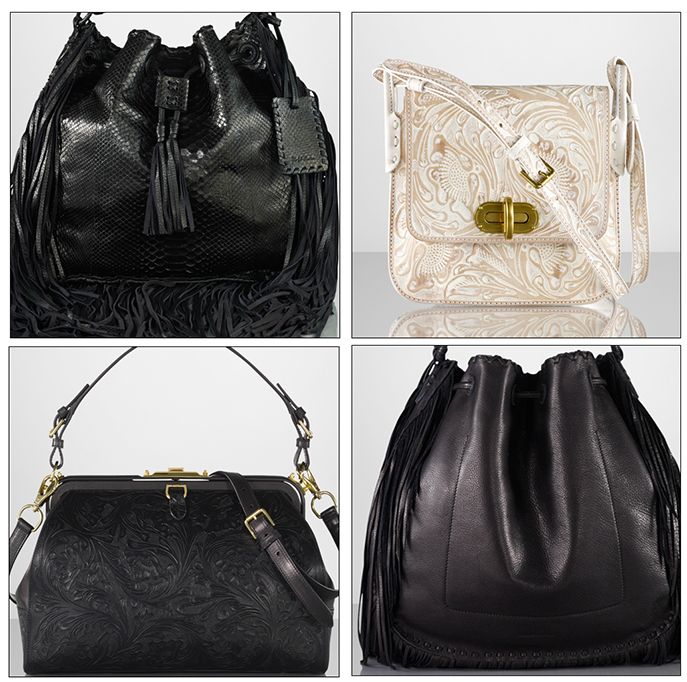 http://www.ralphlauren.com/frontdoor/index.jsp