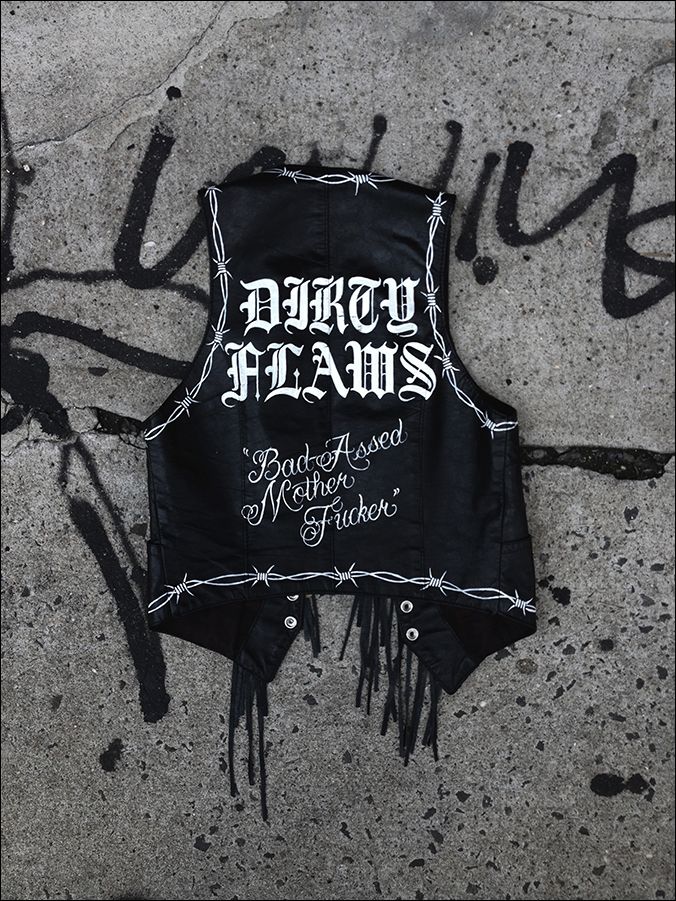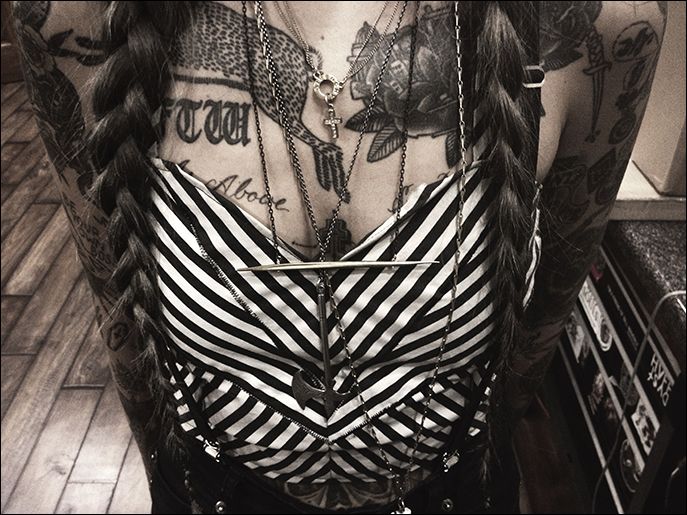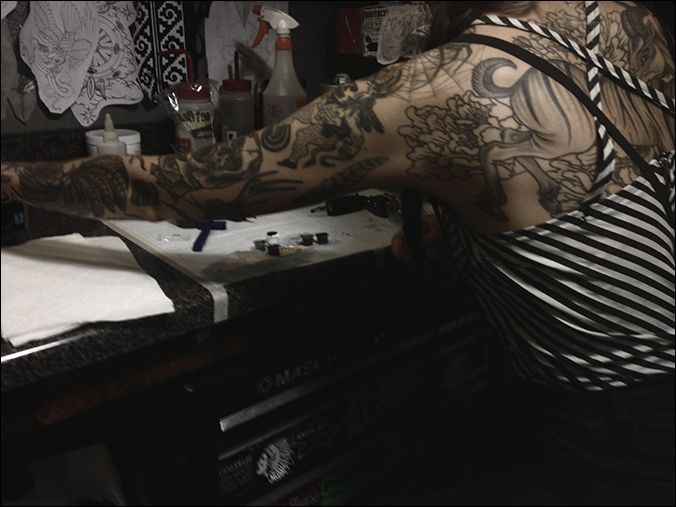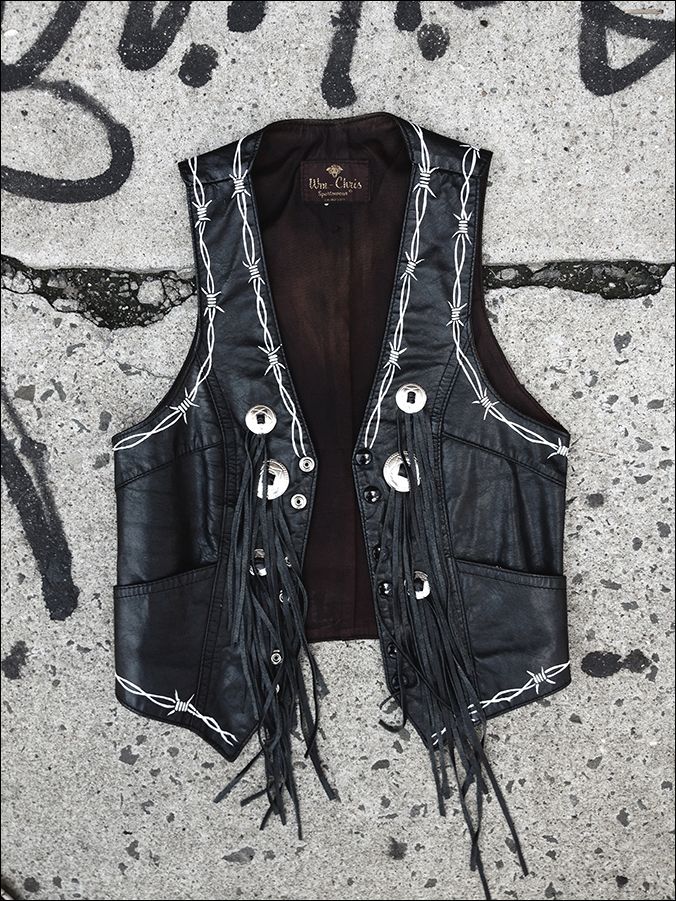 all photos © dirtyflawsss on instagram
snuck into the concrete jungle for 48 hours only for
wedding weekend !
and just before my two gal pals tie the knot,
i took a quick trip to three kings tattoo in brooklyn
to FINALLY get tamara santibanez hands permantnly on my skin.
not only did she do one hell of a job on my arm,
she surprised me ( and left me completely speechless in the shop )
with her own df touch on a sick black leather vest.
this chics talent is un fucking believable
( not to mention has pretty rad taste ! )
you can find her
here and here aaaaaaand here
xx