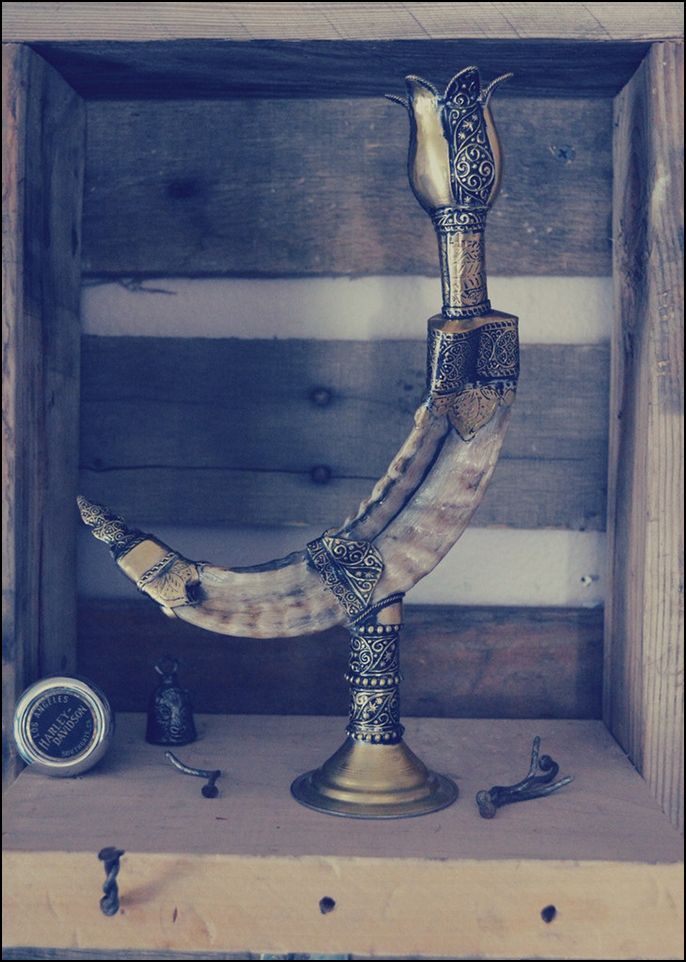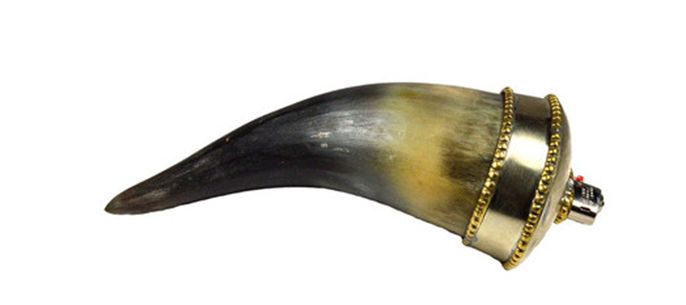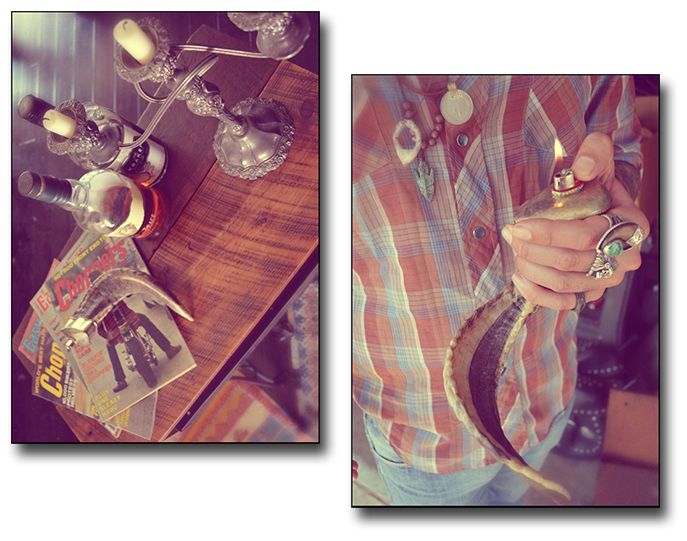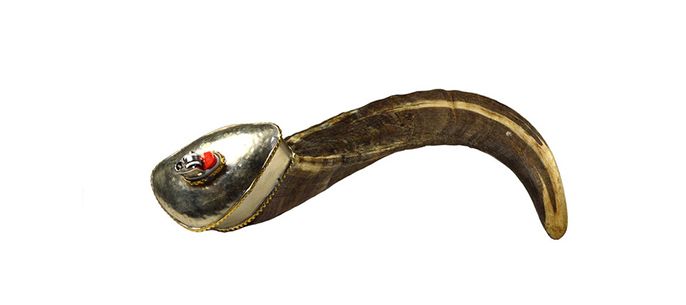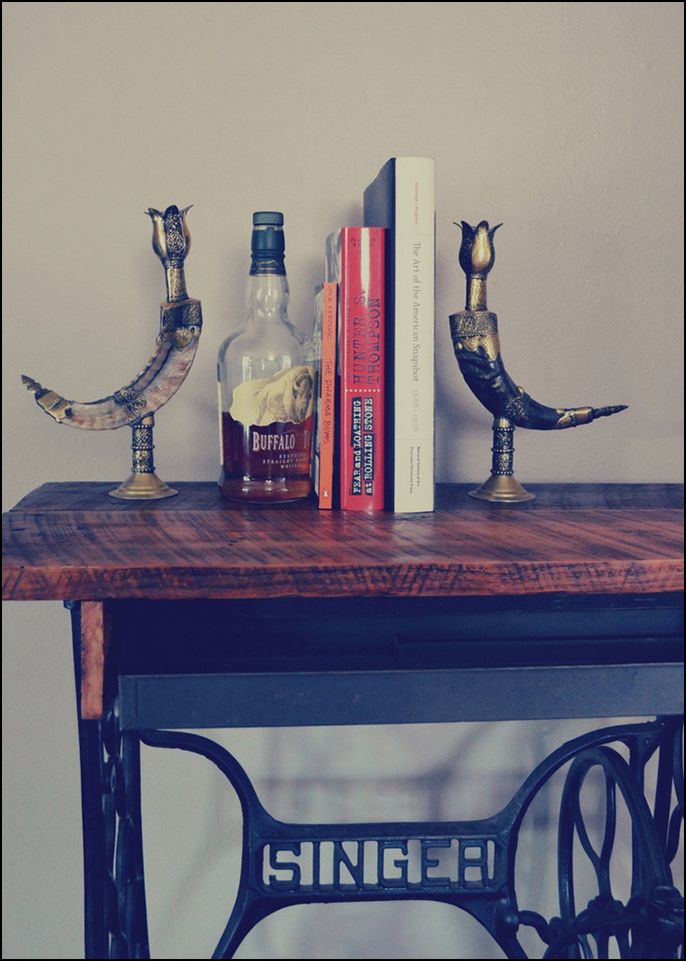 "There's a race of men that don't fit in,
A race that can't sit still;
So they break the hearts of kith and kin, And they roam the world at will.
They range the field and rove the flood,
And they climb the mountain's crest; Theirs is the curse of the gypsy blood,
And they don't know how to rest."
Robert W. Service
branching beyond the exterior wear and touching a little focus on home decor .
why?
because who doesn't like decorating their pad with rad shit?!
home is where the heart is and the moose lodge is filled with love -
so lets add the free to the love nest !
i'm talking sheep horn candle holders in every room
and a cow horn lighter at easy access.
but thats not all they got.....
shop the free