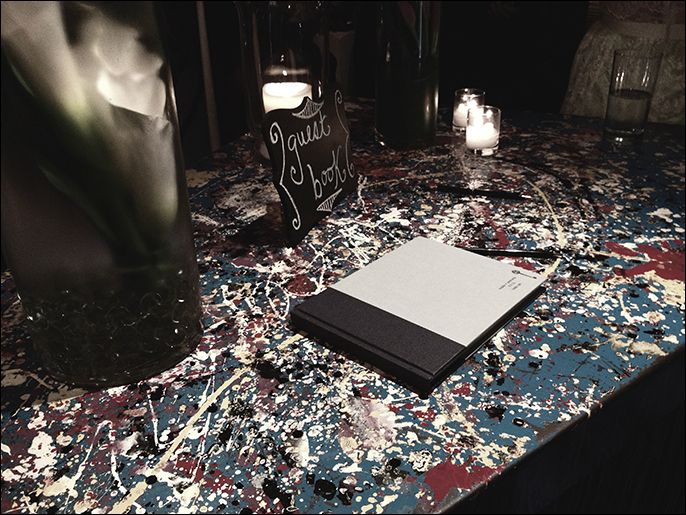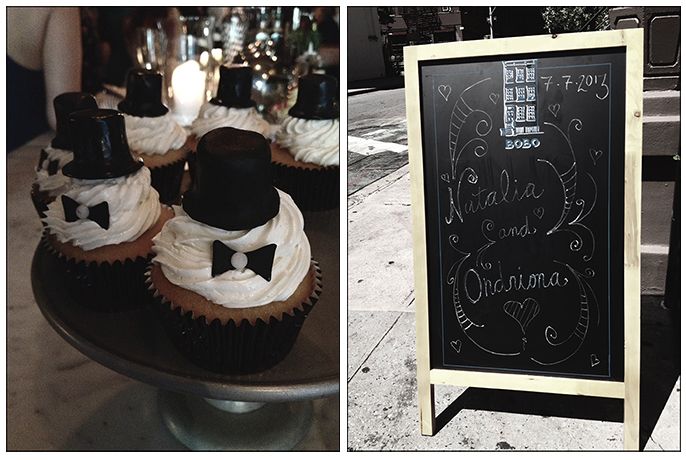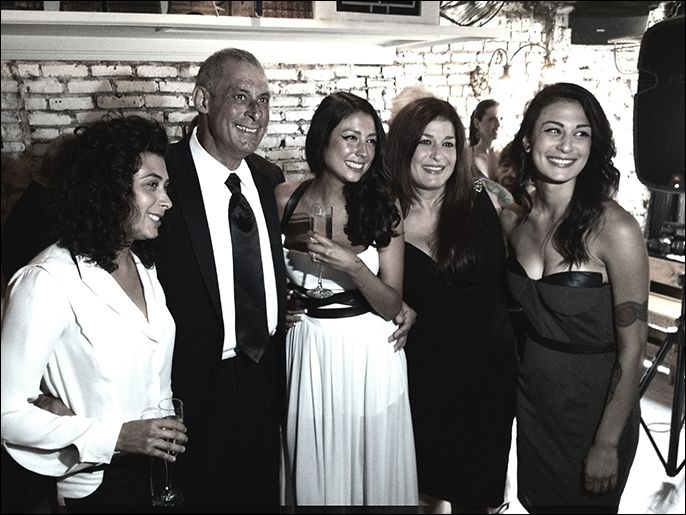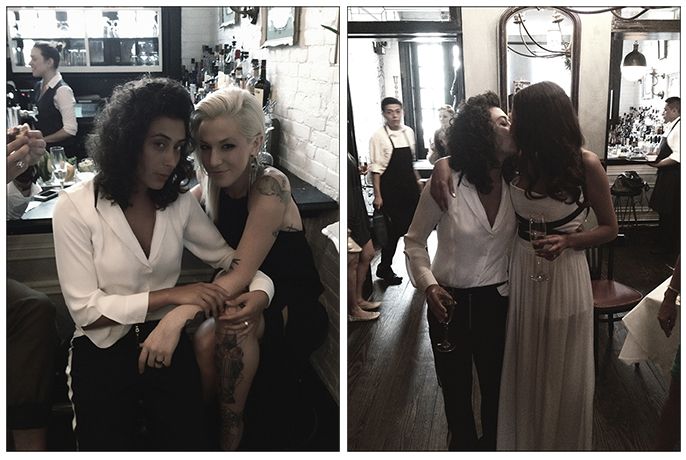 all photos dirtyflaws.com
sunday afternoon i saw true love united
with two women i hold extremely dear to my heart.
my excitement for natalia and ondriona is beyond words.
( something I'm rarely short of )
thank you for letting me share in your moment.
love you both to the moon & back
x

speaking of moments - I'm really into stone cold fox.
and i was a thicker puppy 7 months ago when this dress was purchased and now it fits like a fucking tent.
i know i should be HELL YA TO WORKING OUT but god damn i gotta get this fixed haha
stone cold fox black onyx gown
rick owens sandle wedges