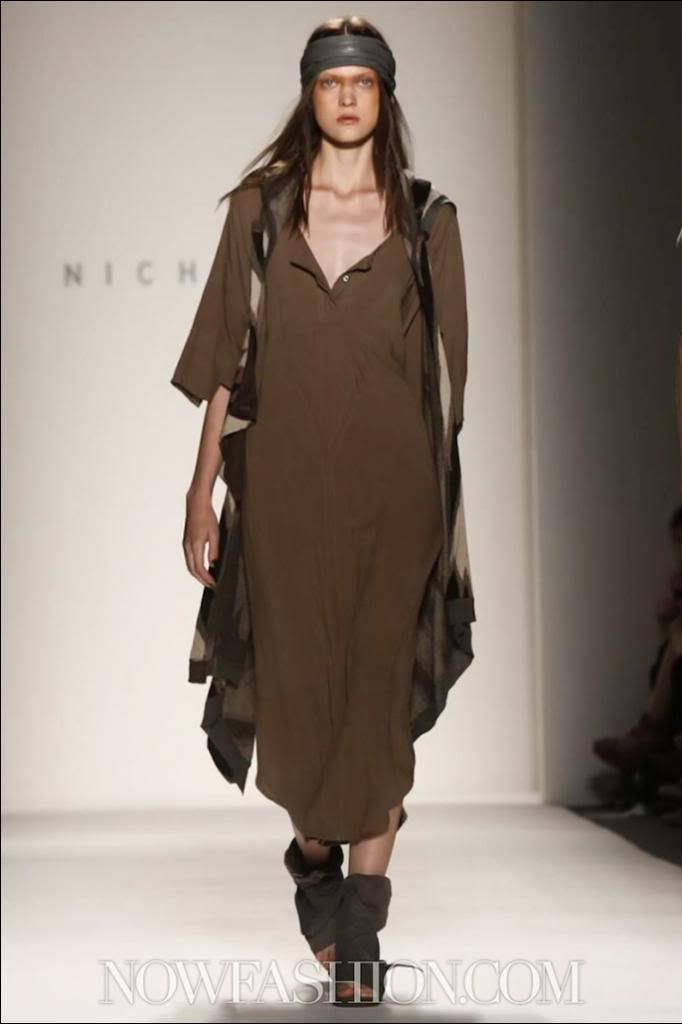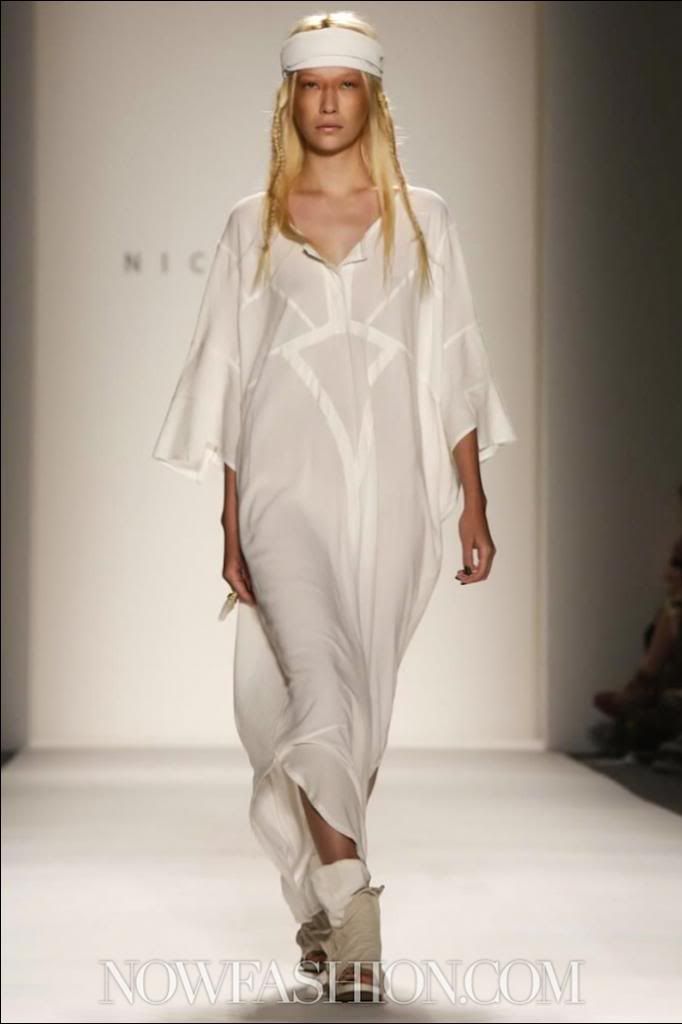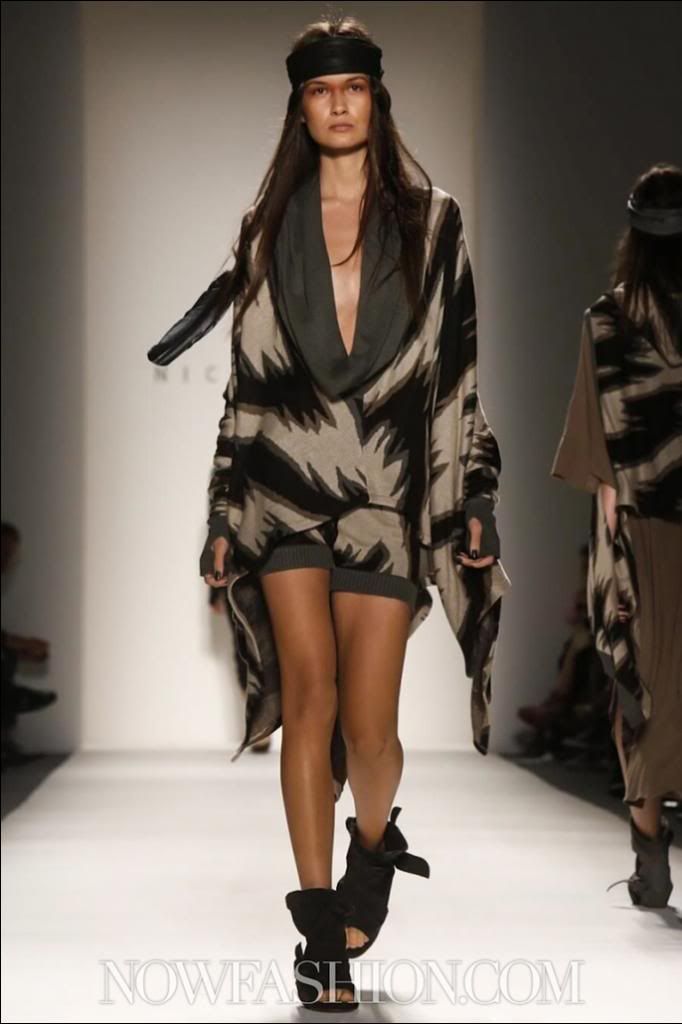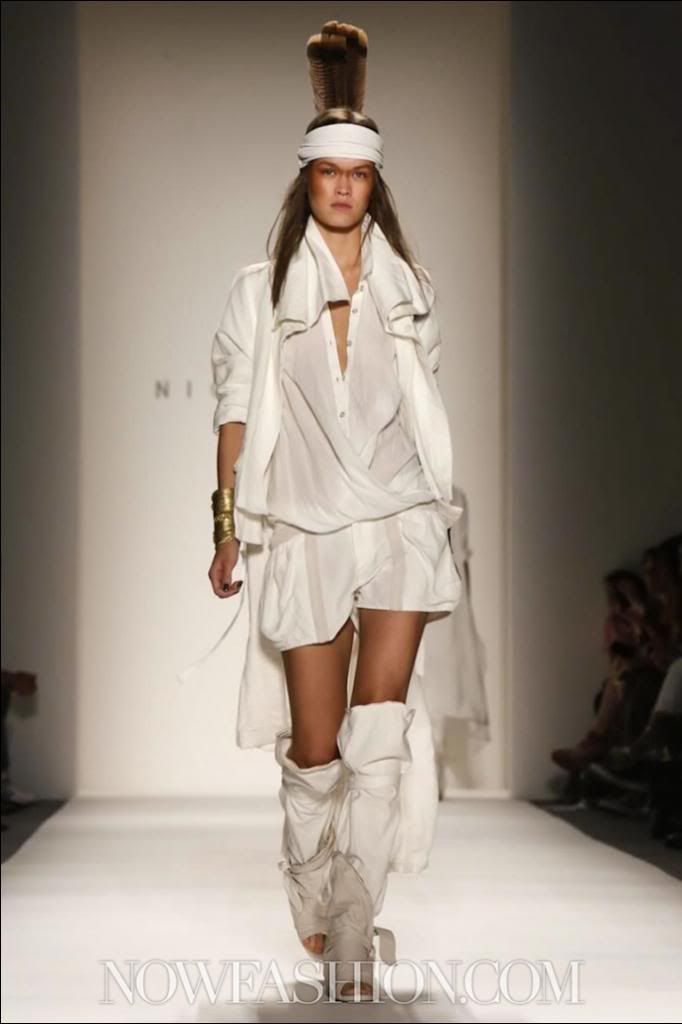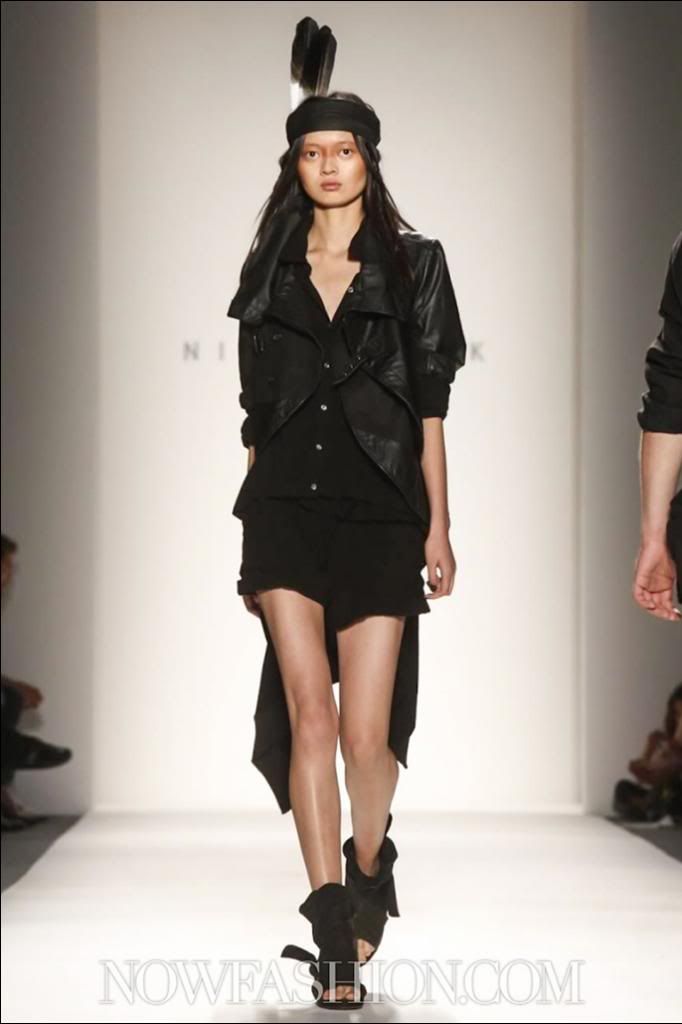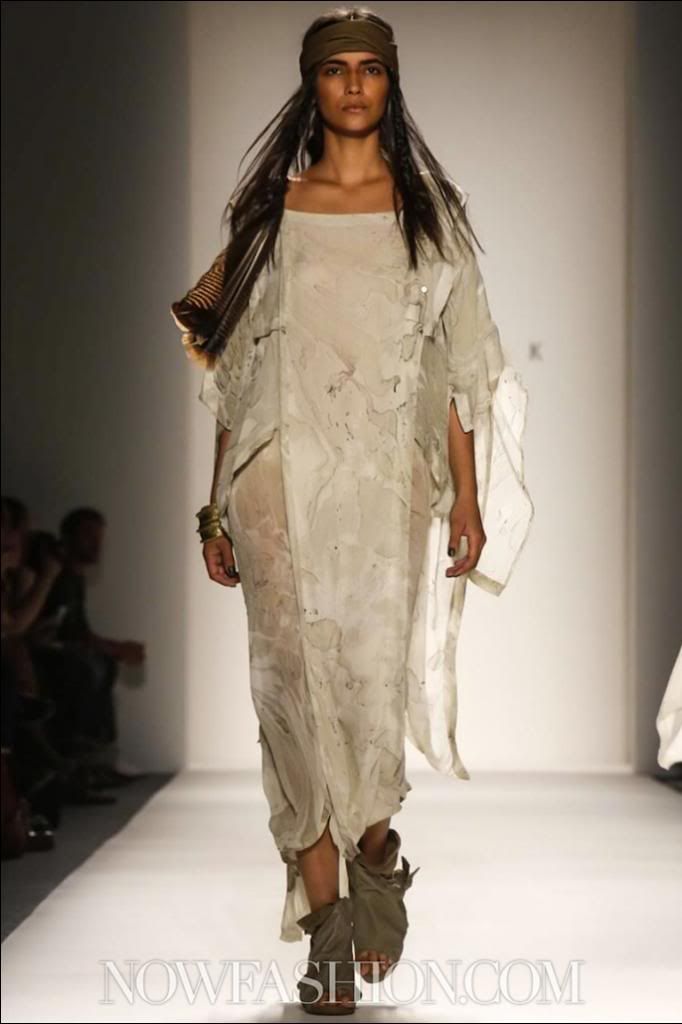 photos via nowfashion.com
so fashion week has started in new york - first time i'm missing it in years.
although id have to say, i think i have the best seat in the house this season -
patio mountain view with a computer on my lap
in absolute country silence.
yeah i win.
notorious for calling my favorite shows so early in the game ,
I'm going to do it again this year.
all black everything gal turned neutral lover with chill vibes.
really digging almost everything that went down the runway.
nicholas k ready to wear
spring summer 2014