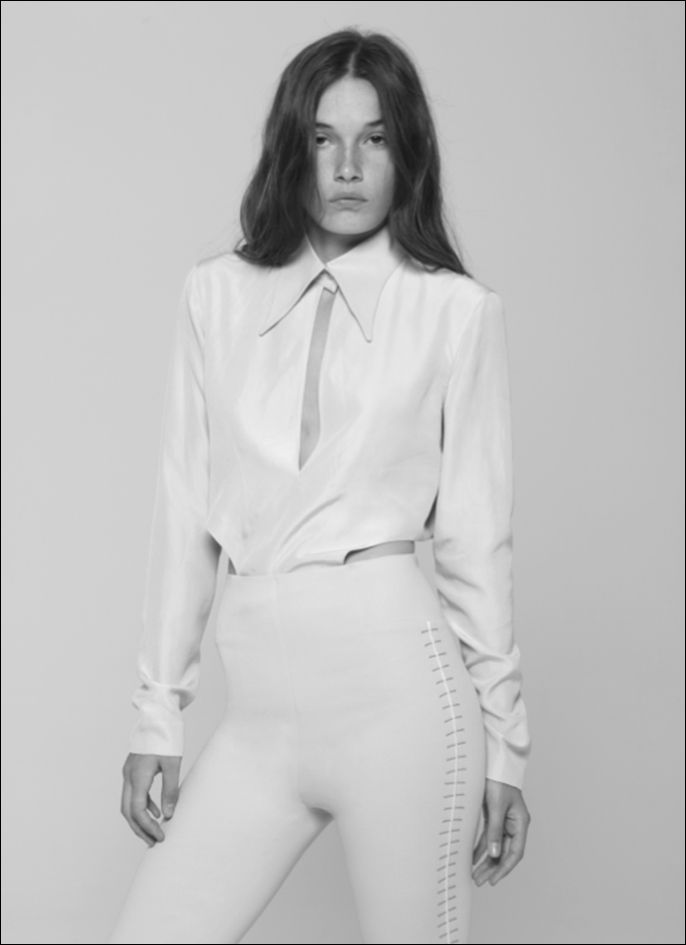 redemption choppers | ss14
We build motorcycles simply because we can't sing or dance,
and we design and produce clothes because we want to make a difference.
50% of our net profits will go to carefully selected charitable foundations.
Until Redemption Choppers becomes profitable, we the shareholders, pledge to donate to these same charitable foundations out of our own pocket.
select pieces now available at antonioli
visit redemption-choppers.com for more information