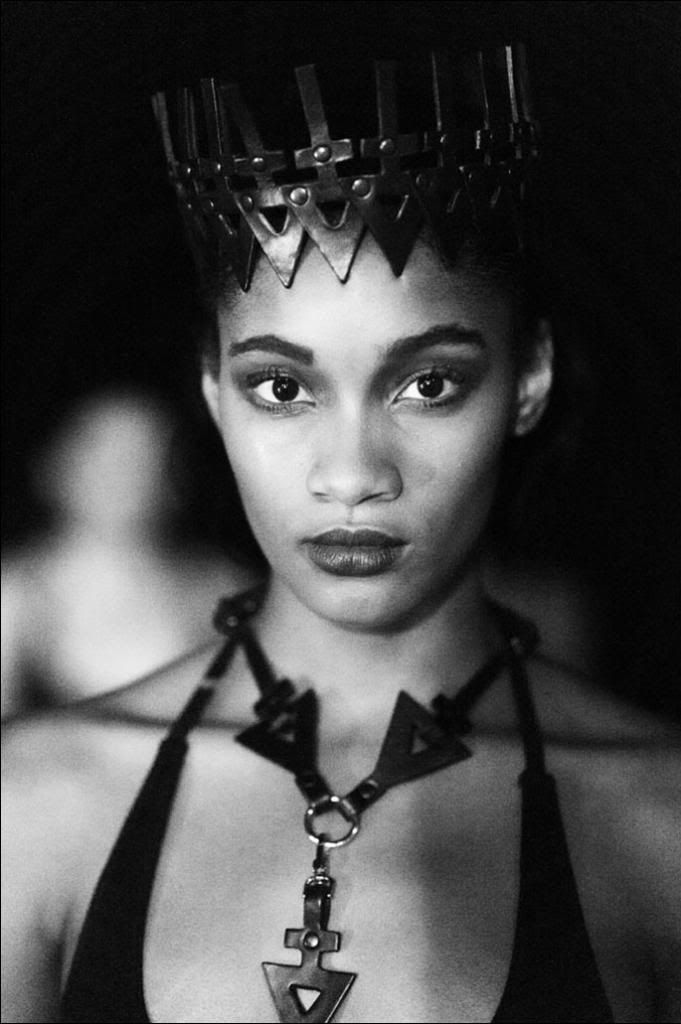 you're going to see a lot of zb love on this site for the next two months,
so we'll go ahead and start the leather party off right with a rad giveaway!
P E N D V X Z A N A B A Y N E
Magnum Opus Necklace

to enter :
leave a comment on this blog post with your name and email address.
winner will be drawn at random on friday october 11th
thats it ! you're in !
and hopefully this leather daddy is around your neck by the end of the week
xx